If you are interested in making a payment directly to your insurance company, please click on the corresponding links below.
To pay your insurance installment to Keyes Insurance, please call us at 1 (888) 433-6771 / (902) 453-2273.
Please Note:
If your policy has been cancelled, please communicate with your Broker before making an online payment. Your payment won't guarantee the reinstatement of your policy.
​To Pay Invoice: By Credit card- Need to call Keyes Insurance 1 (888) 433-6771 / (902) 453-2273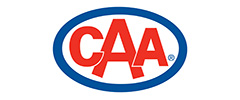 ​To Pay Invoice: By Credit card- Need to call Keyes Insurance 1 (888) 433-6771 / (902) 453-2273
​To Pay Invoice: By Credit card- Need to call Keyes Insurance 1 (888) 433-6771 / (902) 453-2273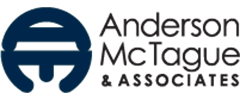 ​To Pay Invoice: By Credit card- Need to call Keyes Insurance 1 (888) 433-6771 / (902) 453-2273